HDFC Sec, ICICI Sec, Zerodha are now Qualified Stock Brokers : what are QSBs, and how crucial are they for markets?
Context- The National Stock Exchange (NSE) Friday issued a list of 15 designated Qualified Stock Brokers (QSBs), including Zerodha Broking, 5paisa Capital, HDFC Securities, ICICI Securities, Anand Rathi Share and Stock Brokers, Angel One, IIFL Securities, Kotak Securities, and Motilal Oswal Financial Services. This list was announced following a February 2023 direction by the capital markets regulator Securities and Exchange Board of India (Sebi).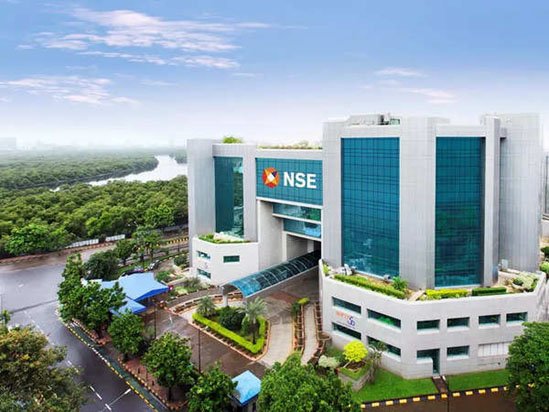 (Credits- The Economic Times)
Who are Qualified Stock Brokers?
Sebi defines QSBs as entities who, because of their size and scale of operations, can likely impact investors and the securities market, as well as governance and service standards. These stock brokers cater to the needs of a large number of investors.
Why are QSBs important?
Due to their size, trading volumes, and amount of clients' funds handled by them, QSBs occupy a significant position in the Indian securities market. The stock market activity is concentrated to these designated stock brokers.
The failure of such stock brokers has the potential to cause disruption in the services they provide to large numbers of investors, causing widespread impact in the securities market.
How are Qualified Stock Brokers designated?
A stock broker will be designated as QSB on the basis of four parameters — number of active clients, total available assets of clients, trading volumes. and end-of-day margin obligations. All stock brokers with a total score greater than or equal to five on these four parameters are identified as QSBs.
The capital markets regulator said it may include more stock brokers in its list of designated QSBs by considering additional parameters such as compliance, grievance redressal scores and proprietary trading volumes.
The scores are to be calculated on an annual basis (financial year) and the revised list of QSBs will be released jointly by stock exchanges, in consultation with Sebi.
What are additional regulatory requirements for QSBs?
A stock broker designated as a QSB is required to meet enhanced obligations and discharge responsibilities to ensure appropriate governance structure, appropriate risk management policy and processes, scalable infrastructure and appropriate technical capacity, framework for orderly winding down, robust cyber security framework, and investor services including online complaint redressal mechanism.
Source- Indian Express
NEWS- HDFC Sec, ICICI Sec, Zerodha are now Qualified Stock Brokers : what are QSBs, and how crucial are they for markets?
Syllabus- Prelims; Current Affairs