WhatsApp threatening to leave U.K.
Why in news :
During a visit to the U.K. last week, WhatsApp's head Will Cathcart said that WhatsApp would not comply with the country's proposed Online Safety Bill (OSB) which will in effect outlaw end-to-end (E2E) encryption.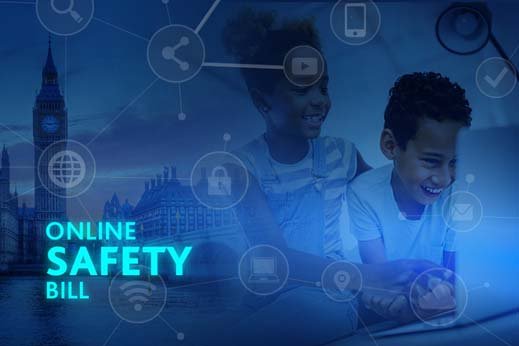 Cathcart said that it was the first time a "liberal democracy" was attempting to block a "secure product".
What is end-to-end encryption?
E2E encryption ensures that a message can only be decrypted by the intended recipient using a secure decryption key that is unique to each sender-recipient pair and to each of their messages.
Decryption, even by the messaging service provider, is impossible.
Even if the platform's servers are compromised, without the intended recipient's decryption key, only a garbled string of characters will be available.
Over the last few years, E2E encryption has been steadily gaining ground.
It is offered by default on WhatsApp, Signal, Apple's iMessage and FaceTime and is an option on Meta's Messenger and Telegram.
What is the Online Safety Bill?
The Online Safety Bill is a proposed British legislation that seeks to improve online safety by placing certain "duty of care" obligations on online platforms.
Clause 110 of the OSB which empowers the British telecommunications regulator, the Office of Communications, to issue notices to most kinds of internet service providers, including private messaging apps and search engines.
It asks to identify and take down terrorism content that is communicated "publicly" and Child Sex Exploitation and Abuse (CSEA) content that is communicated "publicly or privately", and to prevent such content from being communicated in the first place.
Although the OSB does not mandate removal of E2E encryption, it would de facto mean breaking it as messaging apps would have to scan all messages that are sent on their platform to flag and take down terrorist and CSEA content.
What if the platforms don't comply?
If platforms do not comply, they may face penalties of up to £18 million or 10% of the platform's global revenue of the preceding accounting year, whichever is higher.
Currently, the Bill has been passed by the House of Commons and a House of Lords committee is examining the Bill.
Once the committee's report is ready, it will go back to House of Lords for a third reading.
Did India enact a similar law?
Through the Information Technology (Intermediary Guidelines and Digital Media Ethics Code) Rules, 2021, the Indian government made it mandatory for messaging platforms with more than five million users in India to "enable the identification of the first originator" of a message, or what is commonly called traceability.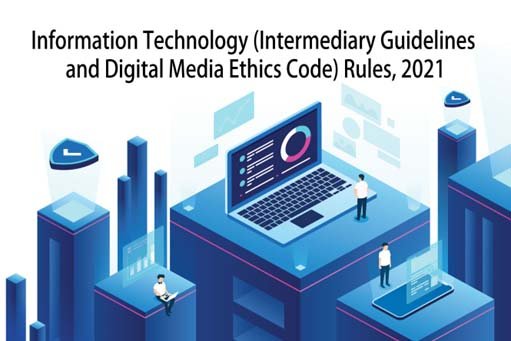 Syllabus : Prelims + Mains; GS3 – Technology