George Soros-PM Modi controversy: What is Munich Security Conference?
Context- Billionaire investor George Soros on Friday (February 17) said that the allegations levied by US short-seller Hindenburg Research against the Adani Group threaten to hurt investor confidence in India and might weaken Prime Minister Narendra Modi's hold on the government.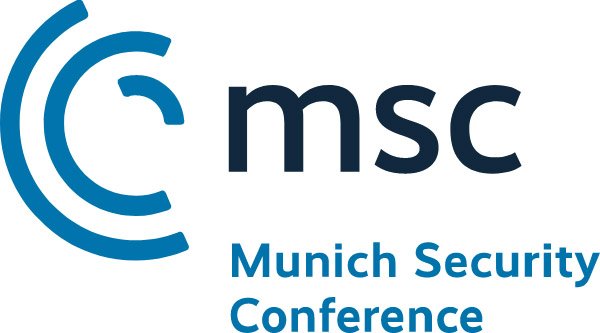 (Credits- Wiki)
MSC, which began on Friday and will continue till Sunday, is an annual conference on global security issues that witnesses the coming together of senior politicians and military leaders from around the world at Hotel Bayerischer Hof in Munich, Germany.
What is the Munich Security Conference?
The MSC was founded by a German official and publisher Ewald-Heinrich von Kleist at the peak of the Cold War (1947-1991). Starting in 1963, the conference initially only focused on military issues and was mainly attended by western countries and their high-profile officials, who "came together to display a united front in their struggle with Soviet communism", according to Financial Times.
After the end of the Cold War, the conference expanded its agenda that went beyond defence and security matters to include issues such as climate change and migration. It also started to invite leaders from eastern nations, including Russia, India and China.
Today, the MSC, held in February every year, "seeks to promote trust and contribute to the peaceful resolution of conflicts by facilitating ongoing, curated, yet informal dialogue within the international security community", according to the conference's website.
What will be the focus of this year's MSC?
Although in the past few years, the MSC has focused on much more than just security issues, experts believe that this year's edition might entail a refocus on its original goal: the security order in Europe, in the backdrop of the Russia-Ukraine war that began just days after the MSC 2022 was concluded.
The conference might also serve as a platform for diffusing tensions between the United States and China, especially after the former shot down an alleged Chinese spy balloon in North American airspace earlier this month
Source- Indian Express
Syllabus- Prelims; Current Affairs